The exciting adventure show from one of the zipline industry's leading experts, builder and operators, EBL.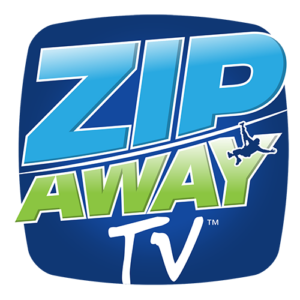 Zip Away is a self-produced show, featuring true video of our zipline courses and experiences with a mix of documentary content and technical information of 'real people', not paid actors.
EBL's owner, Steve Gustafson, travels across the U.S. to visit courses, meet new people, and oversee his crew during the construction of ziplines.
If you're a zipline enthusiast, check out the playlist below showcasing all 3 seasons!