Our passion is bringing people and their stories to life though our video and music studio – and have invested greatly in the software and technology to make this happen.
Starting with video production, we have expanded into drone piloting – and with that we're able to capture breathtaking scenery at incredible vantage points. And no production would be complete without custom music scores and the editing capabilities to bring it all together.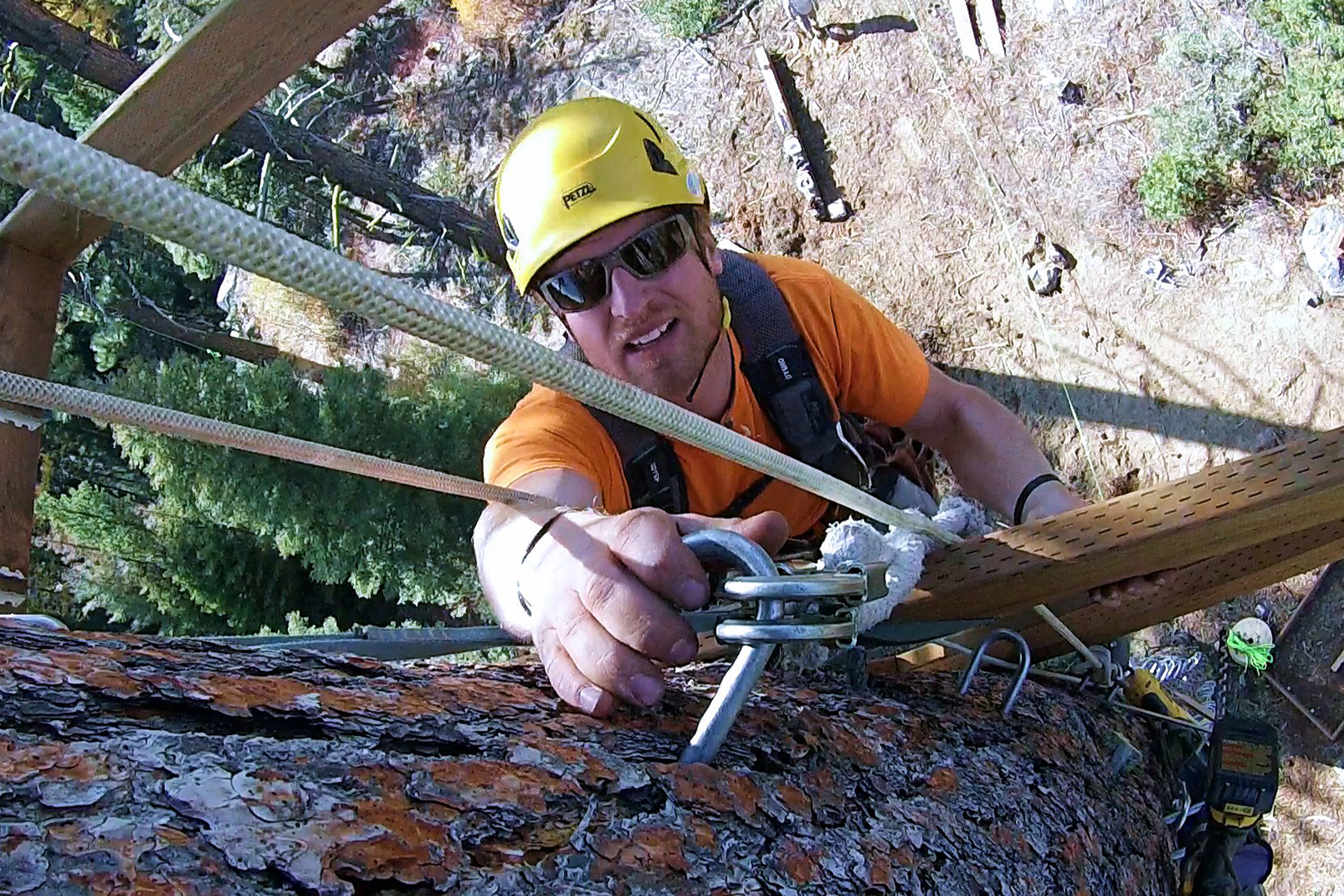 Due to the unique nature of our adventure and outdoor based projects, we have developed new techniques using drones, GoPro, and Run and Gun cameras to achieve the distinct look that is Zip Away and our other projects!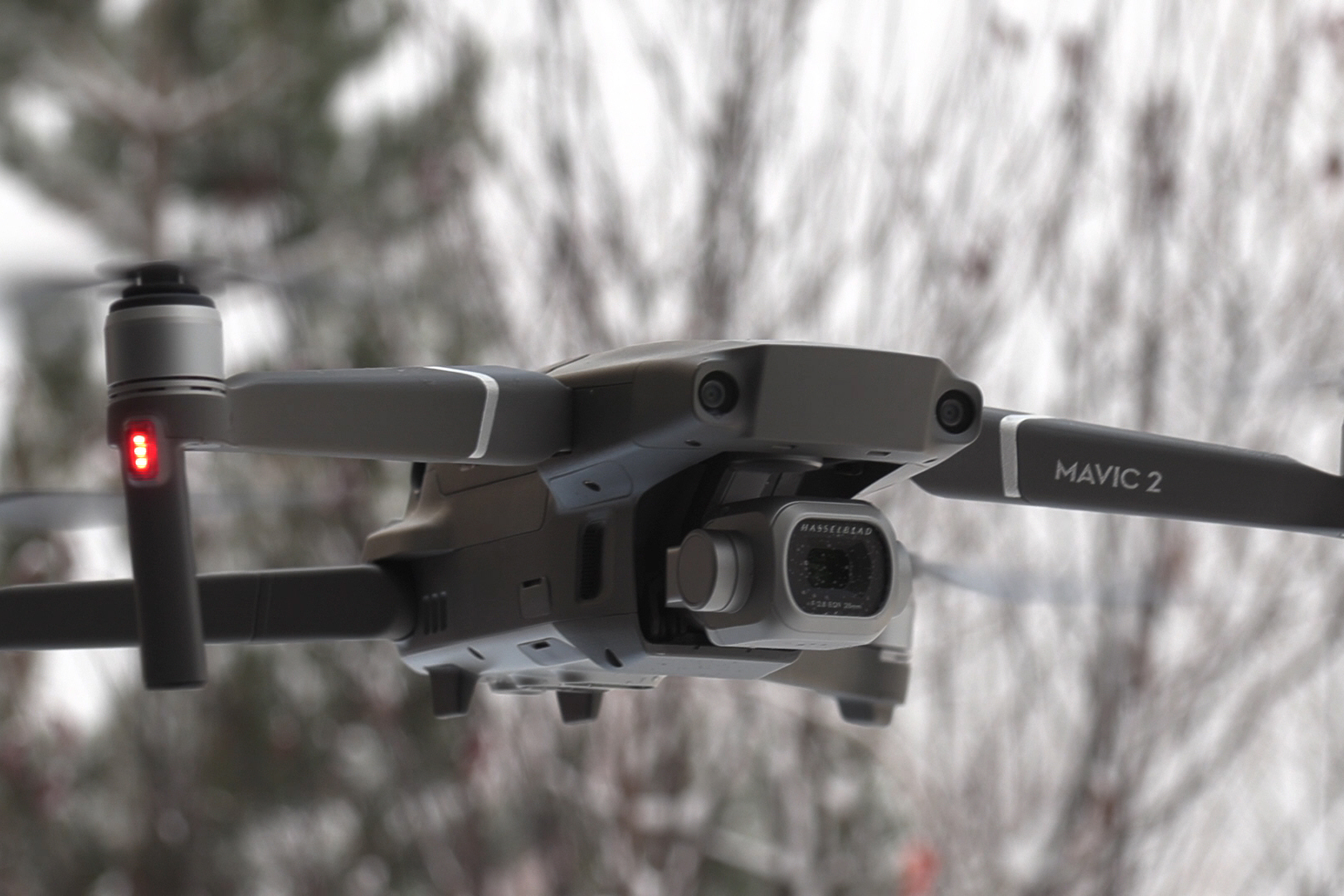 Drones are the new videography tool for capturing unprecedented footage for future programming. Zip Away Productions have put in the time to achieve the proper licenses, drones, support tools, and honed the pilot skills to produce the breath-taking perspectives that are now in high demand for video projects.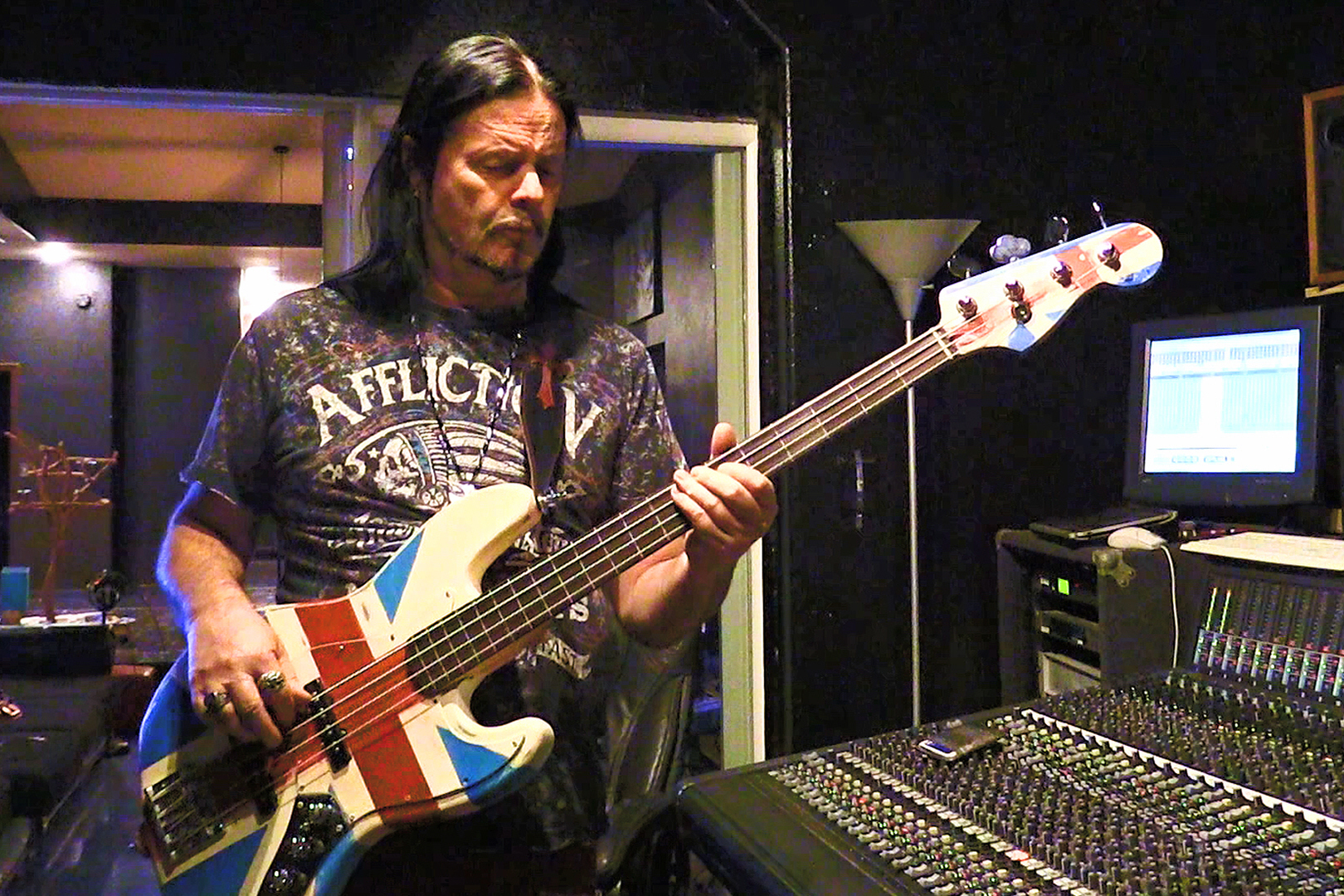 Going old school, Zip Away productions has partnered with John Payne, former front man for the 1980's super rock group ASIA. This partnership allows us to produce custom scores of any length, to fit each project, with the high-end production value that is expected.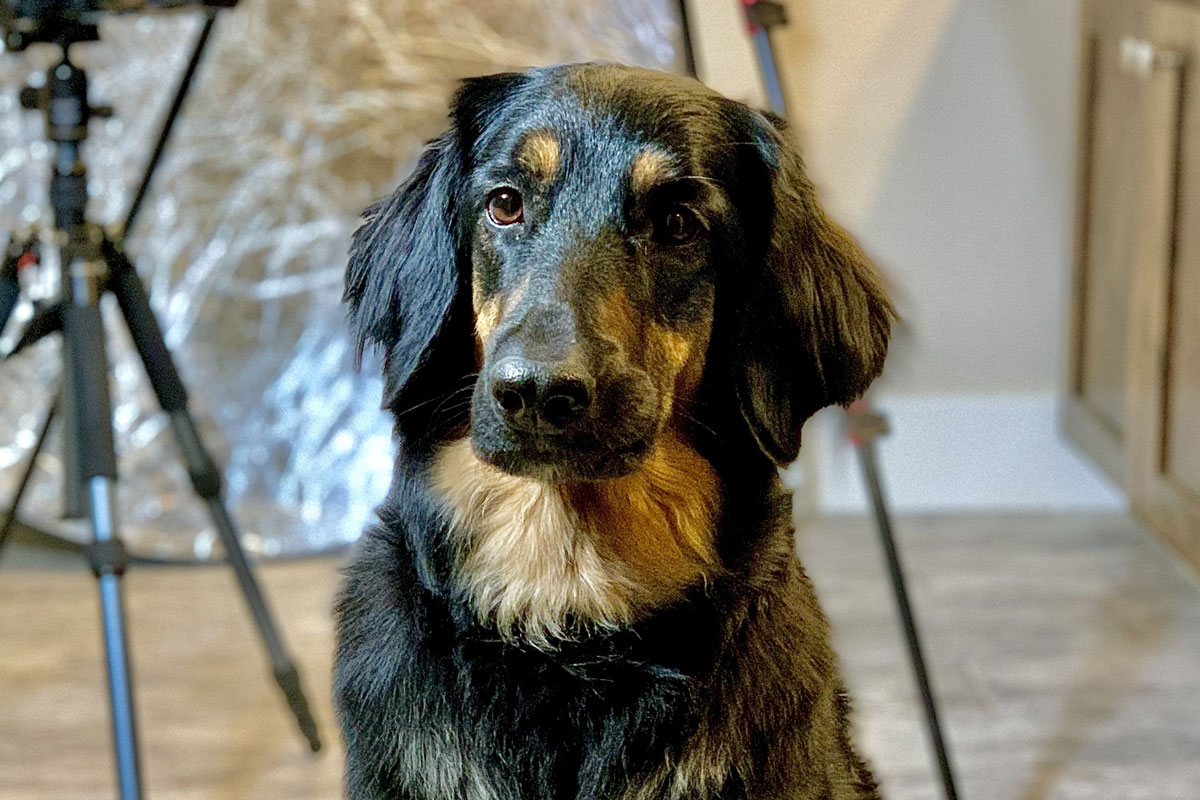 The Zip Away Productions team were created to 'vision' our projects, film, edit, and produce the finished programs.  We were able to develop content to fit all platforms of broadcast, to include conventional networks and streaming platforms.
Got A Project Idea?
We enjoy chatting about new ideas for video and audio projects.