Dedicated to the Hovawart!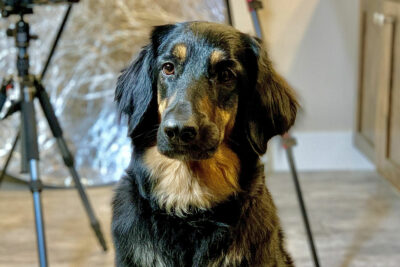 An organic look at the breeding process from an approved Hovawart Kennel, Gustafson Hovawarts. This series walks you through the details of breeding this rare breed of dog, while reflecting the dedication required to prepare, breed, and raise these beautiful creatures.
There is a special place in Heaven for Hovawarts!
Greenie Dental Treats - Hovi Life - Anka and Adie LOVE them!
Day After HCNA Dog Show - Adie PASSED! Now off for a home / buyer inspection in Ohio for a puppy.
Hovi Life - LIVE STREAM 2-2-2022 - How to save big $$$ taking care of your dog!