Dedicated to the Hovawart!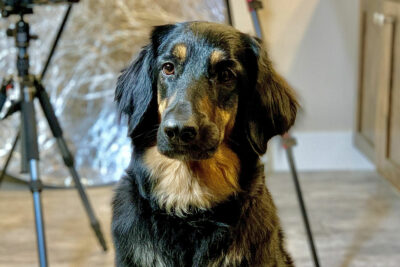 An organic look at the breeding process from an approved Hovawart Kennel, Gustafson Hovawarts. This series walks you through the details of breeding this rare breed of dog, while reflecting the dedication required to prepare, breed, and raise these beautiful creatures.
There is a special place in Heaven for Hovawarts!
Hovi Life - S2E8 - Adie's eyes are okay and Anka is ready again for breeding. Breeding Hovawarts.
Hovi Life - S2E7 - Expert 2nd Opinion - The exam to confirm or rule out PANNUS in Adie's eyes
Hovi Life - LIVE STREAM 2-2-2022 - How to save big $$$ taking care of your dog!
Hovi Life - S2E6 - Bad News Day +1
Hovi Life - S2E5 - Happy Birthday - Bad News and possibly the end of breeding our Hovawarts.
Hovi Life S2E4 - Ultrasound Results from Hovawart breeding- July 13, 2021
Hovi Life - S2E3 - GRAPHIC WARNING - TCI Procedure - Breeding Hovawart for puppies!
Hovi Life S2E2 - Past & Future Breeding
Hovi Life S2E1 - Season 2 highlights and improvements for Season 2, B Litter